Real Eyes preserves your message through consultation, strengthens your presentation through structure and grammar and deepens your impact through style and voice.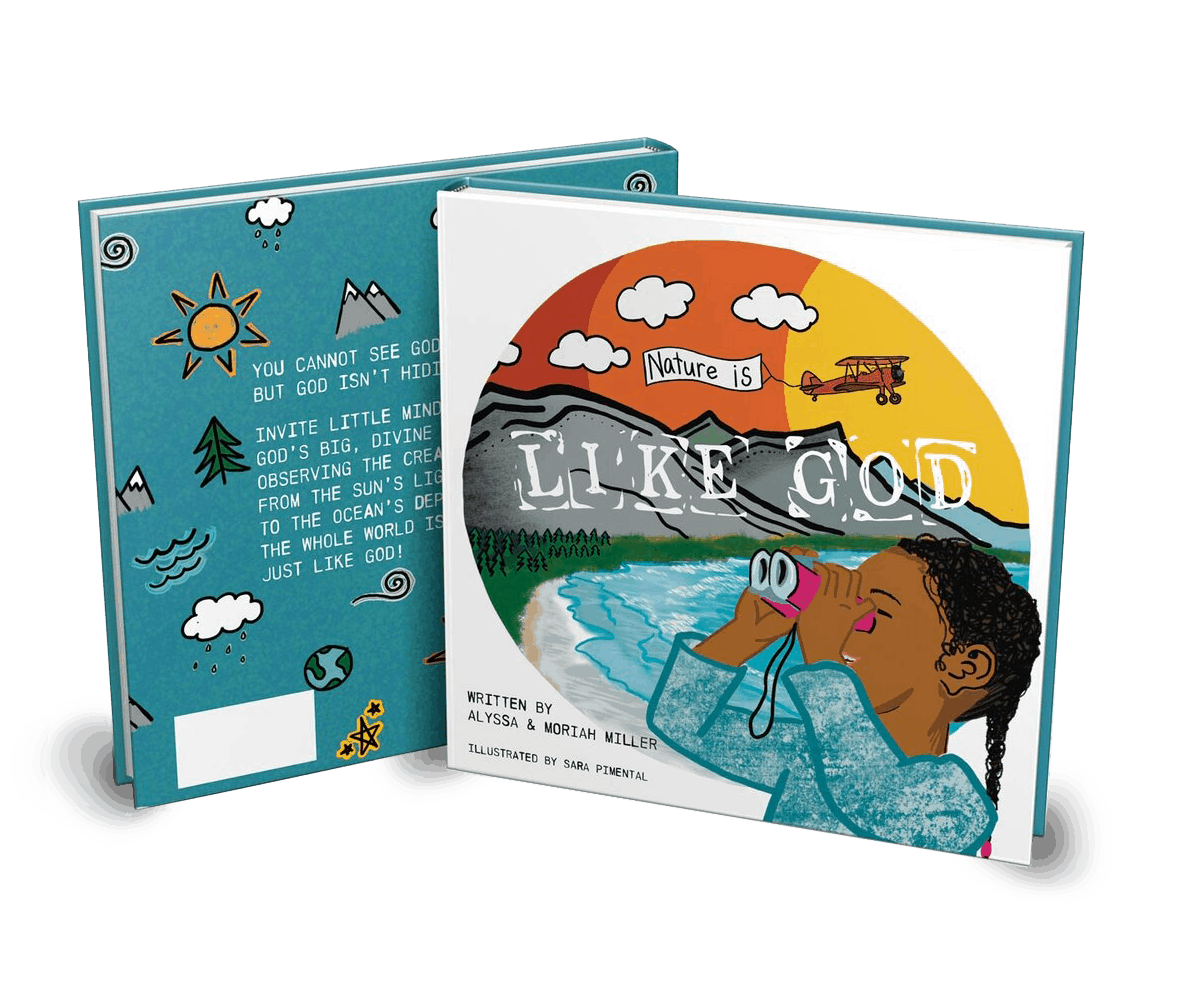 See Alyssa's latest children's book.
I have a B.A. in Journalism & Advertising from Howard University, Washington D.C. with over seven years of copy editing and writing experience. From business writing in marketing for Target Corporation, to doctoral level editing, book manuscripts, and Christian thought writing (my editorial work has guest published on Desiringgod.com and TheWitness.com). I have received my Copy Editing Certificate from University of Chicago, and I'm staying up-to-date on industry trends.
Real Eyes is a fresh perspective. We are not a large publishing or editing house where hundreds of manuscripts are obligated for quick turn-around. In fact, at the moment, we are one. I choose your work. I get to know you. I give you the same professionalism, same software treatment and competitive rates with the added benefit of my full attention and personal conviction for excellence.
Thank you for considering Real Eyes. I do not take for granted your time or your business, especially in a market this saturated. Check out our service packages, get a free quote, read what my past clients have said about my work. I look forward to working with you!
Sincerely,
Alyssa
It seems only appropriate that the Olympics are this summer. It is a fitting culmination to a memorable and wildly pivotal year. We returned from […]
Read More