Make your next project speak for itself.
Real Eyes preserves your message through consultation, strengthens your presentation through structure and grammar, and deepens your impact through style and voice
I have an Editing Certificate from University of Chicago (2019), a B.A. in Journalism & Advertising from Howard University, Washington DC (2007), and I will receive my MFA in Creative Writing from Hamline University in 2022. More importantly, I offer over twelve years of copy editing and writing experience across multiple disciplines: corporate brief writing , ad and product copy for small agencies, doctoral level editing, book manuscripts, and Christian thought writing. My op-ed writing has appeared on several faith based platforms and I am a published children's book author (Like God, 2020).
Real Eyes is a fresh perspective. As proofreading software advances and large online editing services grow, we stand on the principle that there is no substitute for "real eyes." We are not a large publishing house where hundreds of manuscripts are obligated for quick turn-around.  I choose your work and I consult as needed to understand your context, audience, and purpose.
Thank you for considering Real Eyes. I do not take for granted your time or your business, especially in a market this saturated. Check out our service packages, get a free quote, read what my past clients have said about my work. I look forward to working with you!
Sincerely,
Alyssa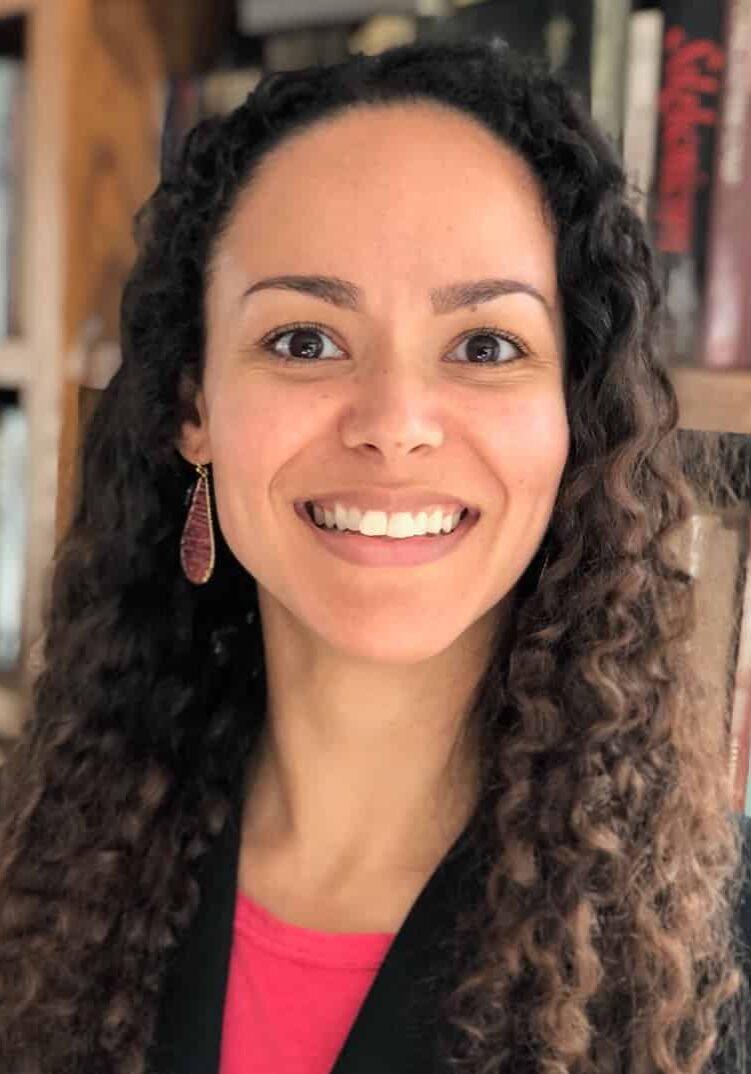 I am not accepting new clients at this time. But I can be reached for referral inquiries and future project considerations. Click the button below.